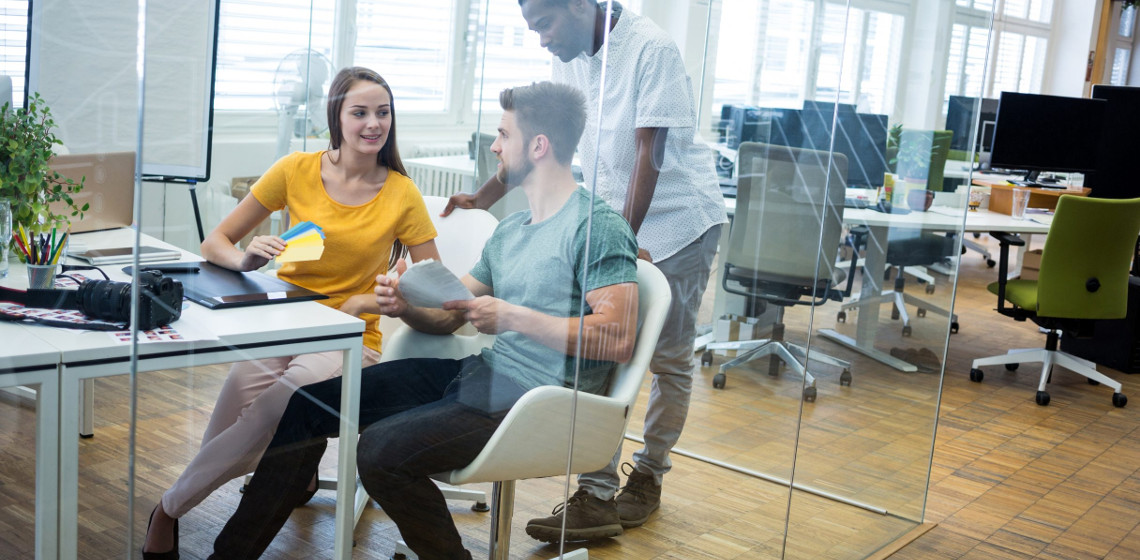 KayPee International Service helps to recruit different job categories such as Fitter, Fabricator, Welder [TIG, ARC, MIG], Electrical, Instrumentation, B.tech Electrical, Mechanical, Electronics, Instrumentation (Fresh and Experience), Accountant, Finance, Internet, Legal, Automobile, Civil, Manufacturing, Business Development, Marketing, Driver, Pharmaceutical, Biotech, Constructino, QA and QC, Customer Service, Sales, Healthcare, Skilled Laber, Hospitality, Travels, Telecommunications, Transportation, Marine, Installation, Maintenance, jobs to various companies.
We at KayPee International are dedicated to bridging the gap between the requirements in various employers and the career aspirations of individuals. We seek to establish a lasting relationship between the employer and the job seeker.
We are dedicated to overall organizing processing and need understanding capabilities. We are proud of our efficiency ad instant response to any given situation.
We focus on complete customer satisfaction which has led to our success. Professional experience of our recruiters and management team offer you the right candidate. We help to fix the gap between job seeker and Employers. Our processes ensure the right placement.